The state of California also has the largest population in the United States and the largest public education system.

The state of California has three higher education systems:

1. The University of California (UC) system:
This is a public university system that consists of 10 campuses throughout California. The UC system is primarily focused on research and graduate education, but it also offers undergraduate programs.

2. The California State University (CSU) system:
This is another public university system that consists of 23 campuses throughout California. The CSU system is primarily focused on undergraduate education, although it also offers some graduate programs.

3. The California Community Colleges (CCC) system:
This is a network of 116 community colleges throughout California. The CCC system offers two-year associate degree programs, as well as certificate programs and other training opportunities.

The UC school had a total of 10 campuses established throughout California, starting with the first Berkeley campus in 1868, the Davis campus in 1905 and most recently the Merced campus in 2005. It is called UCLA because it has a campus in LA, UC Irvine for schools in the Irvine area, and UC Davis for campuses in the Davis area.
These campuses are in the form of branch schools, but each campus has its own personality and each has its own individuality by exerting its academic independence to the fullest. As of the fall semester of 2022, a total of 280,000 students are enrolled in these 10 campuses, with more than 22,000 faculty members.
1. UC Los Angeles (UCLA) www.ucla.edu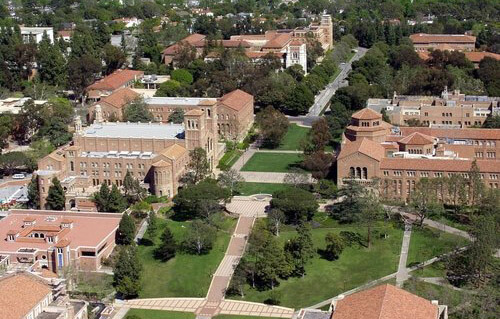 UCLA says UCLA Medical Center is one of the most famous hospitals in the United States, and "School of Law, School of Medicine, and Anderson School of Management" are ranked high among master's programs. It is a famous school not only in the United States but also all over the world.
2. UC Berkeley (UCB) www.berkeley.edu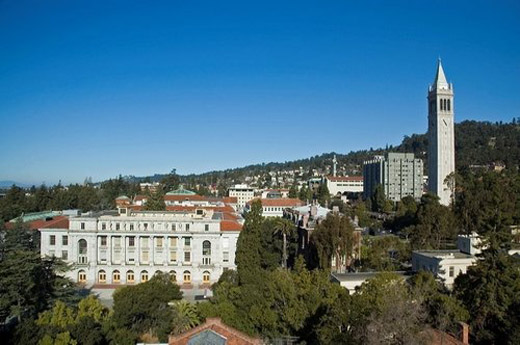 UC Berkeley is not only favored by many US students but also a prestigious school in the world. There is the largest business school called Haas School of Business, so it is by far considered the school that students want to go to the most.
3. UC San Diego (UCSD) www.ucsd.edu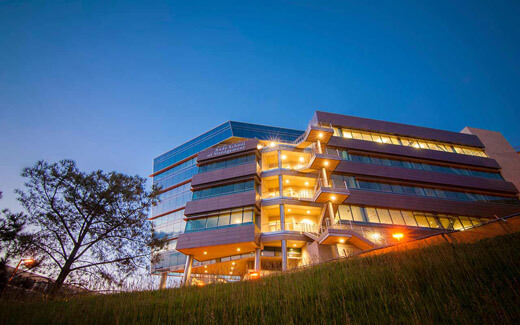 The famous sea and mountains near UC San Diego make it a good environment for students to study and enjoy leisure time. School of Medicine, Jacobs School of Engineering are ranked high in the U.S., as well as bachelor's programs such as Business and Management.
4. UC Santa Barbara (UCSB) www.ucsb.edu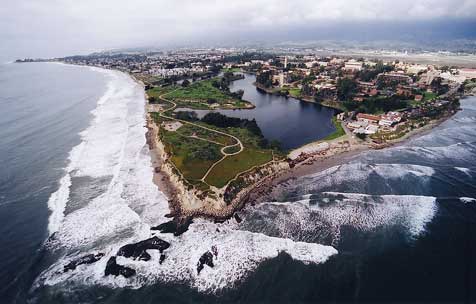 UC Santa Barbara has a higher percentage of white students than other UC schools, with the College of Letters and Sciences running the largest undergraduate program in the United States, and the College of Engineering, The Gevirtz Graduate School of Education, ranking high in the US.
5. UC Davis (UCD) www.ucdavis.edu
Unlike other schools, UC Davis is located in a remote location, but ranks high in high-ranking master's programs such as 'School of Law, School of Management, and School of Veterinary Medicine'. Also, it is a popular university for students who are interested in Medicine.
6. UC Irvine (UCI) www.uci.edu
UC Irvine has the most popular "Biology/Biological Sciences" major, and "Paul Merage School of Business, Henry Samueli School of Engineering" ranks high in the United States among master's programs.
7. UC Merced (UCM) www.ucmerced.edu
It was founded in 2005 by UC Merseyside and is the last university to join the UC affiliate. School of Engineering, School of Natural Sciences, School of Social Sciences, Humanities, and Arts are in operation.
8. UC Riverside (UCR) www.ucr.edu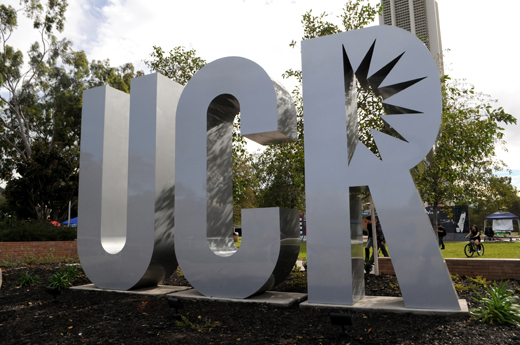 In UC Riverside, Bourns College of Engineering, Graduate School of Education has the highest ranking in the US.
9. UC Santa Cruz (UCSC) www.ucsc.edu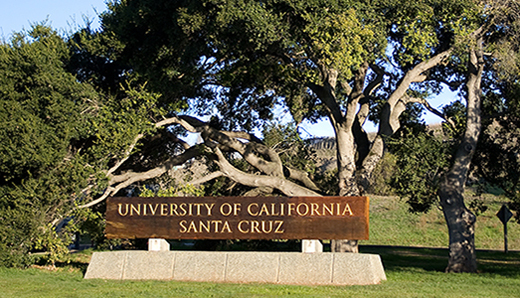 UC Santa Cruz (UCSC) helps all freshmen to stay in the dormitory for a year unconditionally and fully adapt to school life. UC Santa Cruz's engineering department ranks high in the United States.
10. UC San Francisco (UCSF) www.ucsf.edu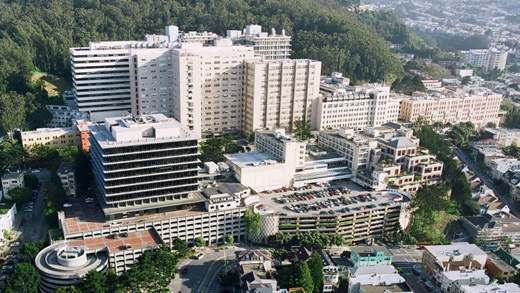 The San Francisco campus (UCSF) is a medical school created by cutting only the medical school section of UC Berkeley. It is one of the top three medical schools in the United States, along with Johns Hopkins University Medical School and Harvard University Medical School.